YOUR ASSOCIATION NAME
Welcome to the website for YOUR ASSOCIATION in Location, NC. We hope you find this site helpful, informative and user friendly. If you have any suggestions or ideas on features or content that would make this site more helpful for you and your neighbors, please let us know. This website is maintained by the community association management firm, Grandchester Meadows Inc.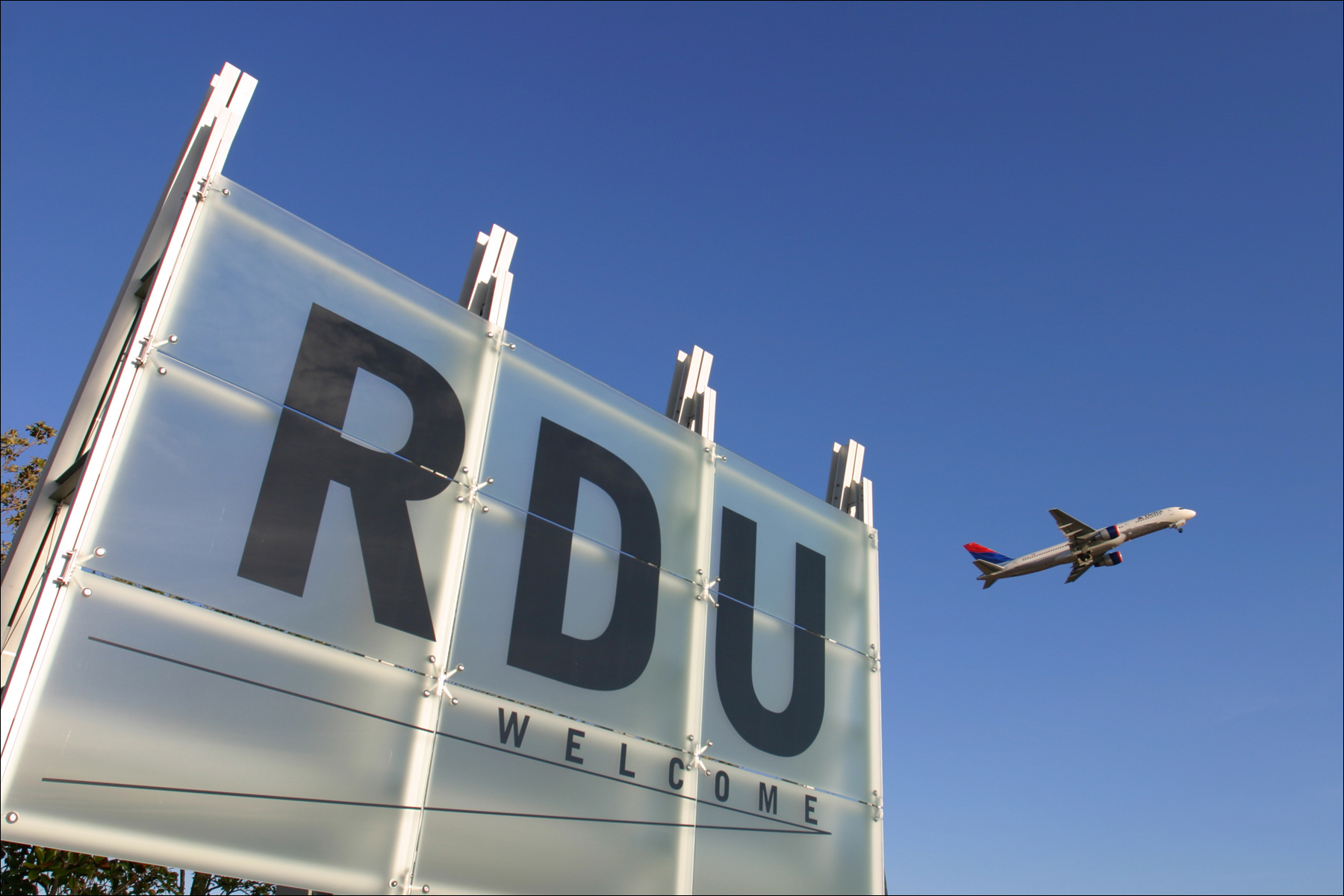 Assessments
Annual Information &
Payment Center
Document Index
Legal, Guidelines,
Financial & Meetings
Exterior Changes
Review Process &
Request Form
Work Orders
Repair Request Form
HOA Maintenance Only
YOUR ANNUAL MEETING REMINDER - DATE
ELECTRONIC NOMINATION & PROXY FORMS
Submit a concern
All concern reports are sent to the Board and Manager.
Or any related HOA content of your choosing. 
Mailing: INSERT YOUR HOA – PO Box 1149 – Apex NC 27502
Phone: 919.645.5764
Fax: 919.882.8739
Emergency Text Line: 919.389.7944
Current Board Members
Your HOA President
Your HOA Vice President
Your HOA Treasurer
Your HOA Secretary
Board Access Links
Make Meeting Minutes: Electronic fill-in-the-blank minute recording template; auto generates and sends to Board automatically.
What do the assessments pay for?
THIS IS WHERE THE GOOGLE CALENDAR FOR YOUR HOA WOULD BE POSTED – USED ONLY FOR YOUR HOA EVENTS – INLCUDES EVENT REMINDERS
HOA Management 

Grandchester Meadows, Inc.

Manager – David Robbins
Associate Manager – Rebecca Mousseau
(919) 645- 5764 (phone) 
(919) 389- 7944 (text) 
(919) 882- 8739 (fax)
General Liability Master Insurance Policy
Grounds Maintenance 
Bland Landscaping
Grounds Manager – Brandon Hayes | 919-387-0010
Termite Control
Ethridge Pest Services
REFERRALS
Home Repairs
J&B Residential Services – Jamie Williams – 910-783-4165
Plumbing
Waite Plumbing 
Garage Door Maintenance
Jim McCune
Don't Be Shy
Contact the association manager if you do not find what you need.