Villages at Crocketts Ridge
Welcome to the website for Villages at Crocketts Ridge HOA in Apex, NC. We hope you find this site user friendly. If you have any suggestions or ideas on features or content that would make this site more helpful for you and your neighbors, please let us know. This website is maintained by the community association management firm, Grandchester Meadows Inc.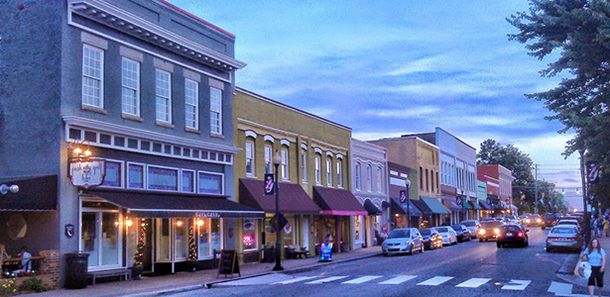 2019 Annual meeting - FEBRUARY 27, 2019
Submit a concern
All concern reports are sent to the Board and Manager.
Mailing: Villages at Crocketts Ridge HOA – PO Box 1149 – Apex NC 27502
Phone: 919.645.5764
Fax: 919.882.8739
Emergency Text Line: 919.389.7944
There are 53 single family homes in the Villages at Crocketts Ridge HOA.
All of the streets are public streets. 
Street light outages should be reported to Duke Energy Progress since they maintain the lights. Please let us know if you have other questions.
Trash Day: Wednesday 
The assessments pay for:
Entrance maintenance
Community events
Lawn treatments at every home (4 per year)
BMP Storm Water Compliance
General Administration
HOA Community Management
Manager – David Robbins
(919) 645- 5764 (office) | (919) 389- 7944 (text) | (919) 882- 8739 (fax)
Landscape & Grounds
JBH Lawn Care & Landscaping – Jonathan Holland – (919) 557- 9642
Lawn Care Services
Fairway Green
Mailbox Repair and Replacements
Post and Picketts 919-772-7170
referrals
Handyman
J&B Residential Services – Jamie Williams
910-783-4165
Plumbing
Waite Plumbing
(919) 387-0806
Don't Be Shy
Contact the association manager if you do not find what you need.
Raleigh, Durham, Cary, Apex, HOA, management, association, community, NC, company 
Village at Crocketts Ridge HOA – Apex, NC
Website provided by: Grandchester Meadows Inc. – Association Management