Villages at Crocketts Ridge
Welcome to the website for Villages at Crocketts Ridge HOA located in Apex, NC. We hope you find this site user friendly. If you have any suggestions or ideas on features or content that would make this site more helpful for you and your neighbors, please let us know. This website is maintained by Grandchester Meadows Inc., the community association management team.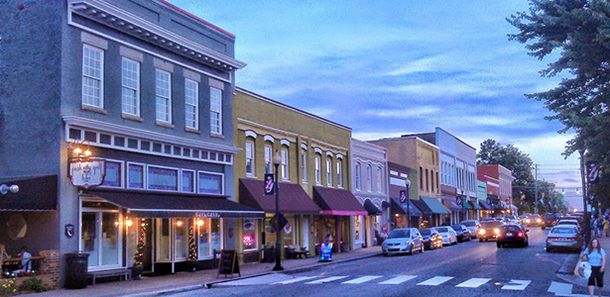 Office Phone / Text: 
(919) 757-1718 
Hours: 
9-5 Monday to Friday
Mailing: Villages at Crocketts Ridge HOA – PO Box 1149 – Apex NC 27502
There are 53 single family homes in the Villages at Crocketts Ridge HOA.
All of the streets are public streets. 
Street light outages should be reported to Duke Energy Progress since they maintain the lights. Please let us know if you have other questions.
Trash Day: Wednesday 
The assessments pay for:
Entrance maintenance
Community events
Lawn treatments at every home (4 per year)
BMP Storm Water Compliance
General Administration
Current Board Members
Stephen Bozdeck
Mia Cortez
Antoine Elghossain
Scott Himes
Gerald Hintermeister

Yiyi Jiang

Bill Kivett
Board Access Links
View Meeting Minutes – (password is 2015)
Architectural Request Log (Admin Access Required)
HOA Community Management
(919) 757-1718 (main office, text friendly!)  | (919) 882- 8739 (fax)
Common Area Landscape & Grounds
JBH Lawn Care & Landscaping – Jonathan Holland – (919) 557- 9642
Lawn Care Services – Weed Controls
Fairway Green
Mailbox Repair and Replacements
Post and Picketts 919-772-7170
referrals
Home Repairs:
Plumbing:
REPORT A MAINTENANCE ITEM
SUBMIT A CONERN REGARDING AN ISSUE WITH THE COMMON AREA 
Submit a concern
Report a potential violation or covenant infraction. All concern reports are sent to the Board and Manager.
Don't Be Shy
Contact the association manager if you do not find what you need.
Raleigh, Durham, Cary, Apex, HOA, management, association, community, NC, company 
Village at Crocketts Ridge HOA – Apex, NC
Website provided by: Grandchester Meadows Inc. – Association Management