WILLOW RIDGE HOA
Welcome to the community website for the Willow Ridge Townhomes in Raleigh, NC. We hope you find this site user friendly. If you have any suggestions or ideas on features or content that would make this site more helpful for you and your neighbors, please let us know. This website is maintained by the community association management firm, Grandchester Meadows Inc.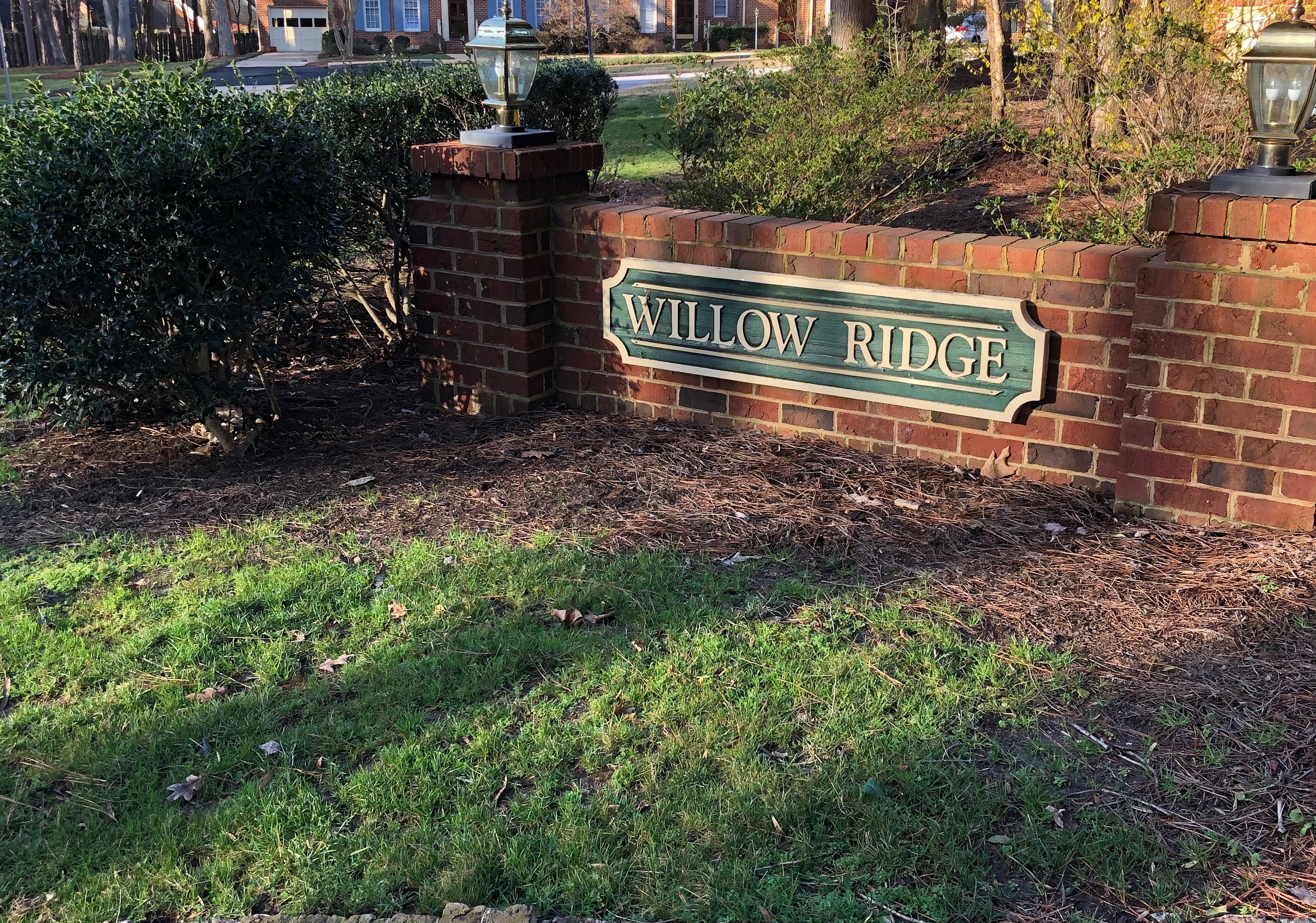 Mailing: Willow Ridge HOA – PO Box 1149 – Apex NC 27502
Phone: 919-757-1718
Fax: 919.882.8739
Emergency Text Line: 919-389-7944
Current Board Members
Claire Bonney
Lynda Boulay
Marie Fitzgerald
Brad Hatley
Tom Stevens
Stephan Winz
Board Access Links
2019 Meeting Dates: generally the 2nd Tuesday of each month.
February 26
March 12
April 9
May 14
June 11
July 9
August 13
September 10
October 8
November 12
December 10
Submit a concern
All concern reports are sent to the Board and Manager.
Don't Be Shy
Contact the association manager if you do not find what you need.