ASHLEY DOWNS HOA
Welcome to the community website for the Ashley Downs HOA located in Apex, NC.  We hope you find this site helpful, informative and user friendly. If you have any suggestions or ideas on features or content that would make this site more helpful for you and your neighbors, please let us know. This website is maintained by the community association management firm, Grandchester Meadows Inc.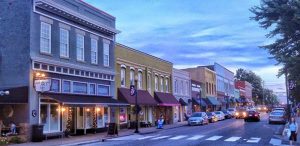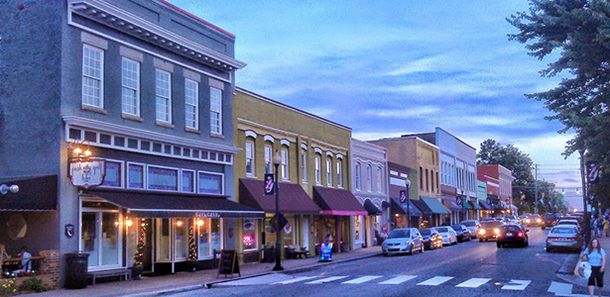 132 Single Family Homes
Trash & Recycle Collection – Town of Apex 
GENERAL RULES – QUICK LIST 
Inoperable / Covered Vehicles:Covenant Article VII Section 4: No inoperable motor vehicle may be parked or stored on any lot or any public or private street or other area within Ashley Downs for a period in excess of 48 hours.
Unapproved Exterior Change: Covenant Article V Section1- No improvements, alteration, repair, change in paint color, excavation, change in grade, planting, landscaping or other work which in any way alters the exterior.
Parking / Storage of Prohibited Vehicles-Guideline Page 4:City ordinance states that no vehicle may be parked within 15 feet of any driveway or stop sign. Street parking is not permitted, except for overnight guest. Covenants Section 4: No boat, marine craft, trailer, camper, truck greater than one ton in size, commercial vehicle shall be parked on the street or on any lot except in enclosed garages.
Exterior Maintenance-Guideline Page 6: Maintenance of exterior includes routine power washing of siding, porch, deck, windows and trim in order to remove dirt, mold and mildew. Repainting and retaining with the existed color does not require approval. Covenant Article VI-Each owner shall be responsible for painting, replacement and care of roofs, gutters, downspouts, exterior building surfaces, lawns, trees, shrubs, driveways, walks and other exterior improvements.
Lawn Maintenance– Guideline Pages 5-7:Gardens, Debis must be removed at the end of the gardening season and yard returned to a natural state. Large lawn ornaments, free standing flag poles, lantern pole and fishponds require approval. Grass should be cut regularly. Grass should be edged so that it does not grow onto sidewalks, driveways and curbs. Flower beds should be weed free and mulched routinely.
Garbage Containers/ Recycle: Containers shall not be placed at the curb in excess of 1 day prior to scheduled pick up day. Must be removed within 1 day of trash pick up. Garbage containers must be stowed so that they are not visible from the front of the property.
Mailbox Maintenance: Guideline Page 11: No changes shall be made to the mailbox or mailbox post without obtaining prior written approval from Architectural Review Committee. All new mailboxes or replacements shall conform to the mailbox style approved for the community and also meet US postal regulations. No approval necessary for general maintenance and repair.
REIMBURSEMENT FORM
HAVE A RECEIPT FROM SOCIAL HOA EVENT? SUBMIT HERE FOR REIMBURSEMENT (MUST BE REVIEWED AND APPROVED BY BOARD) 
Submit a concern
ALL REPORTS SENT TO BOARD & MANAGEMENT 
Don't Be Shy
CONTACT THE MANAGER IF YOU DON'T FIND WHAT YOU NEED