BRANSTON HOA
Welcome to the community website for the Branston HOA located in Apex, NC.  We hope you find this site helpful, informative and user friendly. If you have any suggestions or ideas on features or content that would make this site more helpful for you and your neighbors, please let us know. This website is maintained by the community association management firm, Grandchester Meadows Inc.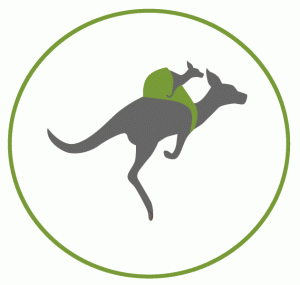 SITE UNDER CONSTRUCTION
TO BE COMPLETED NO LATER THAN: JANUARY 2024
Mailing: Branston HOA – PO Box 1149 – Apex NC 27502
Office Phone/Text: 919-757-1718
Current Board Members
Damon Davenport (term)
Cynthia Fulbright  (term)
Ken Schmidt (term)
Board Access Links
Make Meeting Minutes
View Meeting Minutes 
FAQ's & Vendor Info – Coming Soon! 
ASSESSMENTs
2023 PAYMENT INFORMATION 
$162.50 per quarter
Total of $650.00 for the year
$15 late fee per month after 30 days late
PAYMENT OPTIONS 
– Mail check Payable to: Branston HOA – PO Box 1149 Apex NC 27502
– Online Pay Services – use your bank's online bill pay services to send payments; use street address as account / reference number 
– Pay with Monthly Emails – free, one-time debit payments from your checking account
– ACH Bank Draft – print and fill out the attached form and send back with a VOID check 
– Pay with Credit Card – there is a fee charged by the credit card companies for this service 
FINANCIAL REPORTS
2024 Budget
2023 Budget
Monthly Reports 
MEETING MINUTES
View Meeting Minutes
Make Minutes
EXTERIOR CHANGES
CLICK HERE FOR INFORMATION RELATED TO THE ARCHITECTURAL PROCESS AND EXTERIOR CHANGES 
Submit a concern
All concern reports are sent to the Board and Manager.
Don't Be Shy
Contact the association manager if you do not find what you need.