Dutchess Village HOA
Welcome to the community website for Dutchess Village HOA in Cary, NC. We hope you find this site user friendly but also helpful and informative. If you have any suggestions or ideas on features or content that would make this site more helpful for you and your neighbors, please let us know. This website is maintained by the community association management firm, Grandchester Meadows Inc.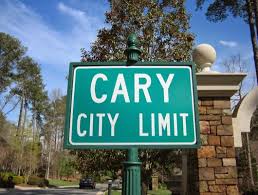 Submit a concern
All concern reports are sent to the Board and Manager.
There are 34 townhomes and 22 single family homes in Dutchess Village HOA.
What do the HOA assessments pay for?
administration

landscaping

exterior maintenace 

private streets (Hedgerow & Adventure Trail only; Joel Court is a public road.)
HOA Community Management
Manager – David Robbins
Associate Manager – Chris Wing
Main Office: (919) 757-1718 (general inquiries, text friendly)
Board Members
Shirley Green
Omega Latta

Patricia Isley

Steve Kalland

Zach McCool

Russ Sciandra
Board Access Links
Mailing: Dutchess Village HOA – PO Box 1149 – Apex NC 27502
Office Phone / Text: (919) 757-1718 
Hours: 9 -5, Monday – Friday
Fax: (919) 882- 8739
Don't Be Shy
Can't find what you need? Contact the Community Manager.