Trailwood Valley HOA
Welcome to the community website for Trailwood Valley HOA in Raleigh, NC. We hope you find this site user friendly. If you have any suggestions or ideas on features or content that would make this site more helpful for you and your neighbors, please let us know. This website is maintained by the community association management firm, Grandchester Meadows Inc.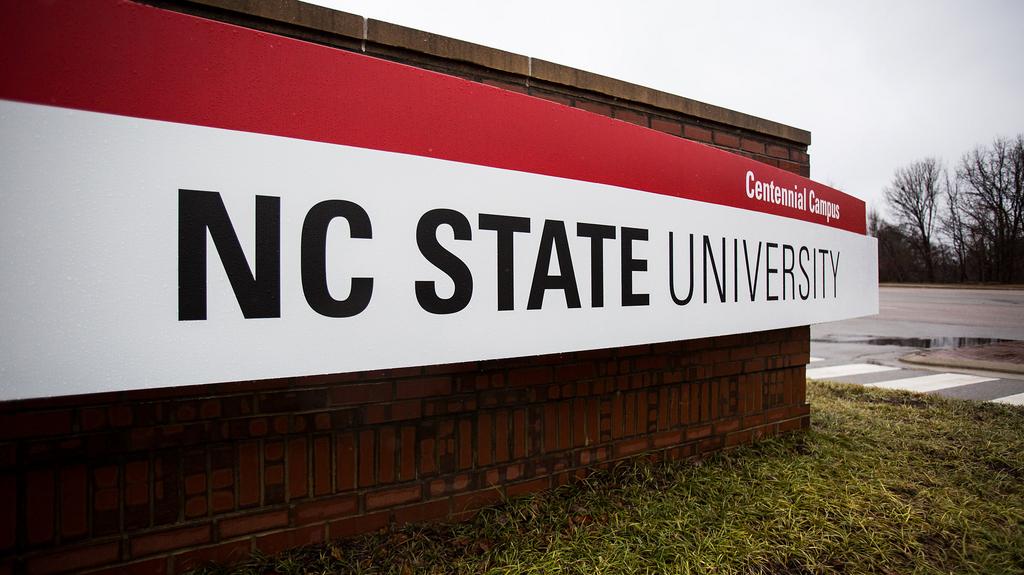 Submit a concern
All concern reports are sent to the Board and Manager.
The Trailwood Valley community was built between 1998-2000.
There are 54 townhomes in the community.
About 25% of the units are rental investment properties. There is not a single owner with more than 5% ownership.  
The monthly HOA payments cover the following expenses:
limited exterior maintenance (see chart below)

ground maintenance / landscaping

routine power washing (every other year)

street lights

parking lot

garbage and recycling

administration / legal fees
For maintenance specifics, refer to HOA vs Owner chart above, or please see:
Covenants Section 8.1 second paragraph
Maintenance, upkeep, and repairs of any patio, deck porch decking, screens and screen doors, exterior doors and windows and window fixtures and other hardware shall be the sole responsibility of the individual Owner of the Lot and not in any manner the Association's.
Party Wall Info is on page 14. 
*Mailboxes* HOA maintains the "huts" but residents need to contact the post master for key or box door issues.
Recommended Plumber for Water Leaks:
 Mike Waite – Waite Plumbing – (919) 387-0806
Insurance Requirements: 
All owners need to purchase insurance that covers the exterior and interior of the dwelling. This policy is commonly referred to as an HO-3 policy.
The HOA does not insure any part of the buildings. 
The insurance agent for the HOA policy is:  Ray Beaird – Carolina Insurance Group @ 919-234-7868 or ray@carolinainsurancegroup.net.
CURRENT MEMBERS
Volunteers need. Interested? Send us an email. 
Meetings
HOA Community Management 
Grandchester Meadows, Inc.
Manager – David Robbins
(919)757-1718 (phone or text) | (919) 882- 8739 (fax)
General Liability Master Insurance Policy
Agent: Ray Beaird at Carolina Insurance Group
919-234-7868 (phone) or 877-792-8358 (fax) 
Termite Control
Kil-Mor Pest Management: carolyn@kilmorbugs.com
Raleigh/Cary (919)469-1419
REFERRALS
Home Repairs:
J&W Handywork Juan & William, 919-614-1834 
Plumbing:
Office Phone:
 (919) 757-1718 (or text)
Hours: 
9-5 Monday to Friday
Mailing: Trailwood Valley HOA – PO Box 1149 – Apex NC 27502
NOTICE OF RIGHT TO VOLUNTARY MEDIATION – Pursuant to Section 7A-38.3F of the North Carolina General Statutes, all members are hereby informed that you have a right to initiate mediation pursuant to the terms of the statute to try to resolve a dispute with the Association.  Both the homeowner and the Association must agree to mediate the dispute, and each side is responsible for splitting the cost of the mediation, including payment of a professional mediator.  The mediation process is an opportunity to reach an agreement to resolve a dispute – neither side gives up their right to go to court to have a judge resolve the dispute if the parties are not able to reach an agreement through mediation.  The specific process to initiate voluntary mediation is outlined in Section 7A-38.3F of the North Carolina General Statues.