VINTAGE GROVE HOA
Welcome to the community website for the Vintage Grove HOA located in Apex, NC.  We hope you find this site helpful, informative and user friendly. If you have any suggestions or ideas on features or content that would make this site more helpful for you and your neighbors, please let us know. This website is maintained by the community association management firm, Grandchester Meadows Inc.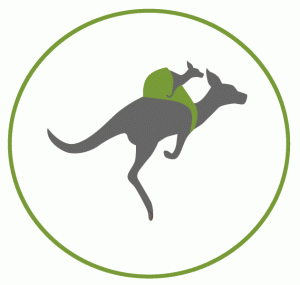 2022 REVIEW SLIDESHOW VIDEO
Mailing: Vintage Grove HOA – PO Box 1149 – Apex NC 27502
Office Phone/Text: 919-757-1718
HOA Management 

Grandchester Meadows, Inc.

Manager – Kalyn Robbins
(919) 757-1718 (phone/text) 
General Liability Insurance Agent:
Trisure Insurance – Carol Ambrister
GROUNDS MAINTENANCE:
JBH Lawncare – Jonathan Holland
POOL MAINTENANCE:
Covenant Pool Care – Tracy Ellis
REFERRALS
HOME REPAIRS
J&W Handywork – Juan & William – mr.jwhandywork@gmail.com; 919-614-1834
PLUMBING
Cary Plumbing: Kathy Wilson – kathy@caryplumbing.com, (919) 469-3556
Mike Waite: Waite Plumbing – service@waiteplumbing.com, (919 )387-0806
95 Single Family Homes – located off Old Raleigh Road in Apex NC.
In a great location with larger than normal lot sizes plus mature trees, Vintage Grove is a very desirable community to call home!
The HOA has a very active group of volunteers that make up the Board, an Architecutral Review Committee, a Landscape Committee plus a Social and Pool Committee. 
Expense Reimbursement Form
ALL REPORTS ARE SENT TO BOARD & MANAGER
Gazebo reservation form
CLICK HERE TO RESERVE THE GAZEBO FOR SMALL PRIVATE EVENTS
Submit a concern
ALL REPORTS ARE SENT TO BOARD & MANAGER
Don't Be Shy
Contact the association manager if you do not find what you need.