Brookefield Station 2
Welcome to the website for the Brookefield Station 2 HOA located in Knightdale, NC.  We hope you find this site helpful, informative and user friendly. If you have any suggestions or ideas on features or content that would make this site more helpful for you and your neighbors, please let us know. This website is maintained by the community association management firm, Grandchester Meadows Inc.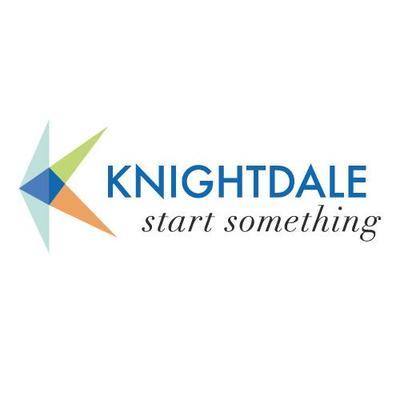 UPDATE CONTACT INFO
MAKE SURE WE HAVE THE MOST CURRENT INFORMATION ON FILE TO CONTACT YOU
Mailing: Brookefield Station 2 HOA – PO Box 1149 – Apex NC 27502
Office Phone/Text: 919-757-1718
Fax: 919.882.8739
The Brookefield Station 2 HOA consists of 63 Single Family homes. 
Addresses: 
Brakeman Street
Brookfield Drive (500-600 Block)
Crosstie Street (300-500 Block)
Spur Lane
Current Board Members:
Teressa Tubia – President
Lisa Fischer – VP 
Sam Johnson – Treasurer 
Nikki Black – Secretary 
Board Access Links
View Meeting Minutes (password=hoaminutes)
HOA Management 

Grandchester Meadows, Inc.

Manager – David Robbins
Associate Manager – Amy Boe
Associate Manager – Chris Wing
(919) 757-1718 (phone/text) 
(919) 882- 8739 (fax)
General Liability Master Insurance Policy
Grounds Maintenance 
Coming Soon! 
Termite Control
Coming Soon! 
Pool Maintenance 
Coming Soon! 
REFERRALS
Home Repairs
Plumbing


Waite Plumbing – Mike Waite – 919-387-0806
Submit a concern
All concern reports are sent to the Board and Manager.
Don't Be Shy
Contact the association manager if you do not find what you need.