Brookefield Station 2
Welcome to the website for the Brookefield Station 2 HOA located in Knightdale, NC.  We hope you find this site helpful, informative and user friendly. If you have any suggestions or ideas on features or content that would make this site more helpful for you and your neighbors, please let us know. This website is maintained by the community association management firm, Grandchester Meadows Inc.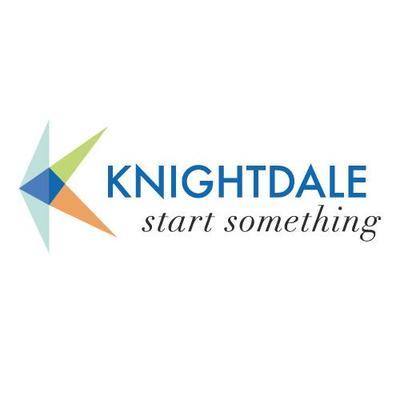 UPDATE CONTACT INFO
MAKE SURE WE HAVE THE MOST CURRENT INFORMATION ON FILE TO CONTACT YOU
Mailing: Brookefield Station 2 HOA – PO Box 1149 – Apex NC 27502
Office Phone/Text: 919-757-1718
The Brookefield Station 2 HOA consists of 63 Single Family homes.
Addresses: 
Brakeman Street
Brookfield Drive (500-600 Block)
Crosstie Street (300-500 Block)
Spur Lane
Car get towed from the mailbox parking area? Please call Wall's Towing at 

(919) 266-2722. 
Current Board Members:
Nikki Black (2023-2025)
Sam Johnson (2023-2025)
Hortencia Leon (2022-2024)
Fredrick Uwakwe 
WE NEED MORE VOLUNTEERS! EMAIL THE BOARD IF INTERESTED.
Board Access Links
HOA Management 

Grandchester Meadows, Inc.

Manager – David Robbins
Office: (919) 757-1718 (phone/text) 
REFERRALS
Home Repairs
Integrity Remodeling – Guillermo Martinez– Info@IntegrityRemodelingNC.com; 919)355-2701
Mr. J&W Handywork – Juan & William; mr.jwhandywork@gmail.com, 919-614-1834
Plumbing


– Waite Plumbing – Mike Waite – 919-387-0806
– Cary Plumbing: Kathy Wilson – 

kathy@caryplumbing.com

, (919) 469-3556
Submit a concern
All concern reports are sent to the Board and Manager.
Don't Be Shy
Contact the association manager if you do not find what you need.
NOTICE OF RIGHT TO VOLUNTARY MEDIATION – Pursuant to Section 7A-38.3F of the North Carolina General Statutes, all members are hereby informed that you have a right to initiate mediation pursuant to the terms of the statute to try to resolve a dispute with the Association.  Both the homeowner and the Association must agree to mediate the dispute, and each side is responsible for splitting the cost of the mediation, including payment of a professional mediator.  The mediation process is an opportunity to reach an agreement to resolve a dispute – neither side gives up their right to go to court to have a judge resolve the dispute if the parties are not able to reach an agreement through mediation.  The specific process to initiate voluntary mediation is outlined in Section 7A-38.3F of the North Carolina General Statues.