windward pointe HOA
Welcome to the website for Windward Pointe HOA in Holly Springs, NC. We hope you find this site user friendly. If you have any suggestions or ideas on features or content that would make this site more helpful for you and your neighbors, please let us know. This website is maintained by the community association management firm, Grandchester Meadows Inc.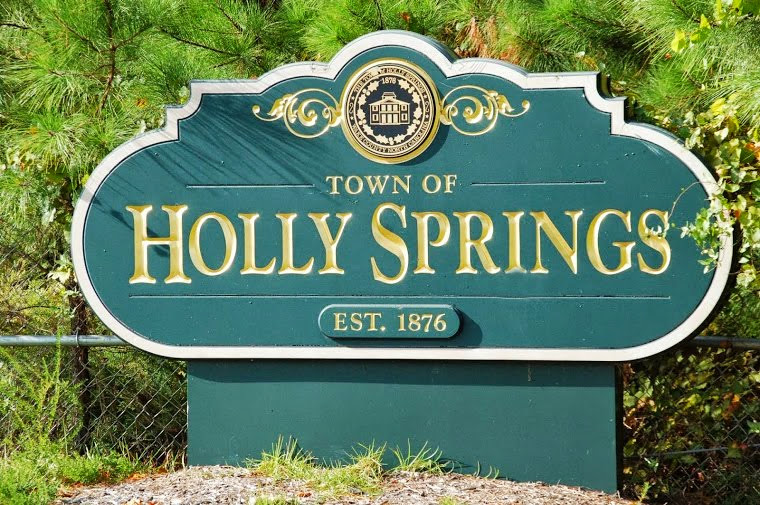 2023 Annual Meeting - September 30, 2023
9:30 AM –  Location: Community Pool
Can't Make it? Please fill out a proxy form – Click Here.
Want to Nominate yourself or someone else for the Board? Click Here.
Office Phone / Emergency Text: (919) 757-1718
Hours: 9 -5, Monday – Friday
Mailing: Windward Pointe HOA – PO Box 1149 – Apex NC 27502
Current Board Members
Chris Errichetti – Secretary
Sheila Knurowski – Member at Large
Dennis McBride – President
Larry O'Neal – Vice President
Lesa O'Neal – Treasurer
Donnie Wilson – Member at Large
Board Access Links
View HOA Docs & Meeting Minutes 
Community Management
Manager – David Robbins
(919) 757-1718 (office phone / text) 
Grounds & Landscaping
JBH Lawn Care
(919) 669-1630
Pool Management
Pinnacle Pool Management (formally Stillwaters)
919-930-7700
Michael@pinnaclepoolmanagement.com
Referrals
Home Repairs:
Plumbing:
WE NEED VOLUNTEERS!

Nervous to commit to a Board position but want to help? Do you like to plan social events? Are you someone interested in landscaping only? Have ideas for the volleyball court or want to help out with the pool? The HOA would love to have additional committees to help with common area and landscape projects plus to organize more community events. If you are interested in joining a committee, please fill out this form! 
Pool & Clubhouse Information
Pool Rules – Operation Hours – Rental Calendar – Reservation Form
Holly Springs Road & Development Projects
PLEASE CLICK HERE TO FIND INFORMATION ABOUT TOWN OF HOLLY SPRINGS TRANSPORTATION PROJECTS.
MCADAMS-VISTA MAIN STREET PROJECT MEETING MINUTES – CLICK HERE
REPORT A MAINTENANCE ITEM
SUBMIT A CONCERN REGARDING AN ISSUE WITH THE COMMON AREA 
Submit a concern
ALL REPORTS SENT TO BOARD & MANAGER IN REAL TIME
LANDFILL COMPLAINT FORM
Please use link to submit all concerns about the SW Landfill. 
Don't Be Shy
Contact the association manager if you do not find what you need.
NOTICE OF RIGHT TO VOLUNTARY MEDIATION – Pursuant to Section 7A-38.3F of the North Carolina General Statutes, all members are hereby informed that you have a right to initiate mediation pursuant to the terms of the statute to try to resolve a dispute with the Association.  Both the homeowner and the Association must agree to mediate the dispute, and each side is responsible for splitting the cost of the mediation, including payment of a professional mediator.  The mediation process is an opportunity to reach an agreement to resolve a dispute – neither side gives up their right to go to court to have a judge resolve the dispute if the parties are not able to reach an agreement through mediation.  The specific process to initiate voluntary mediation is outlined in Section 7A-38.3F of the North Carolina General Statues.
Raleigh, Durham, Cary, Apex, HOA, management, association, community 
Windward Pointe HOA – Holly Springs, NC 
Website provided by: Grandchester Meadows Inc. – Association Management